Does Your Student Need Mental Health or Substance Use Help?
We're here to help. Call now for a free assessment. 888.224.2836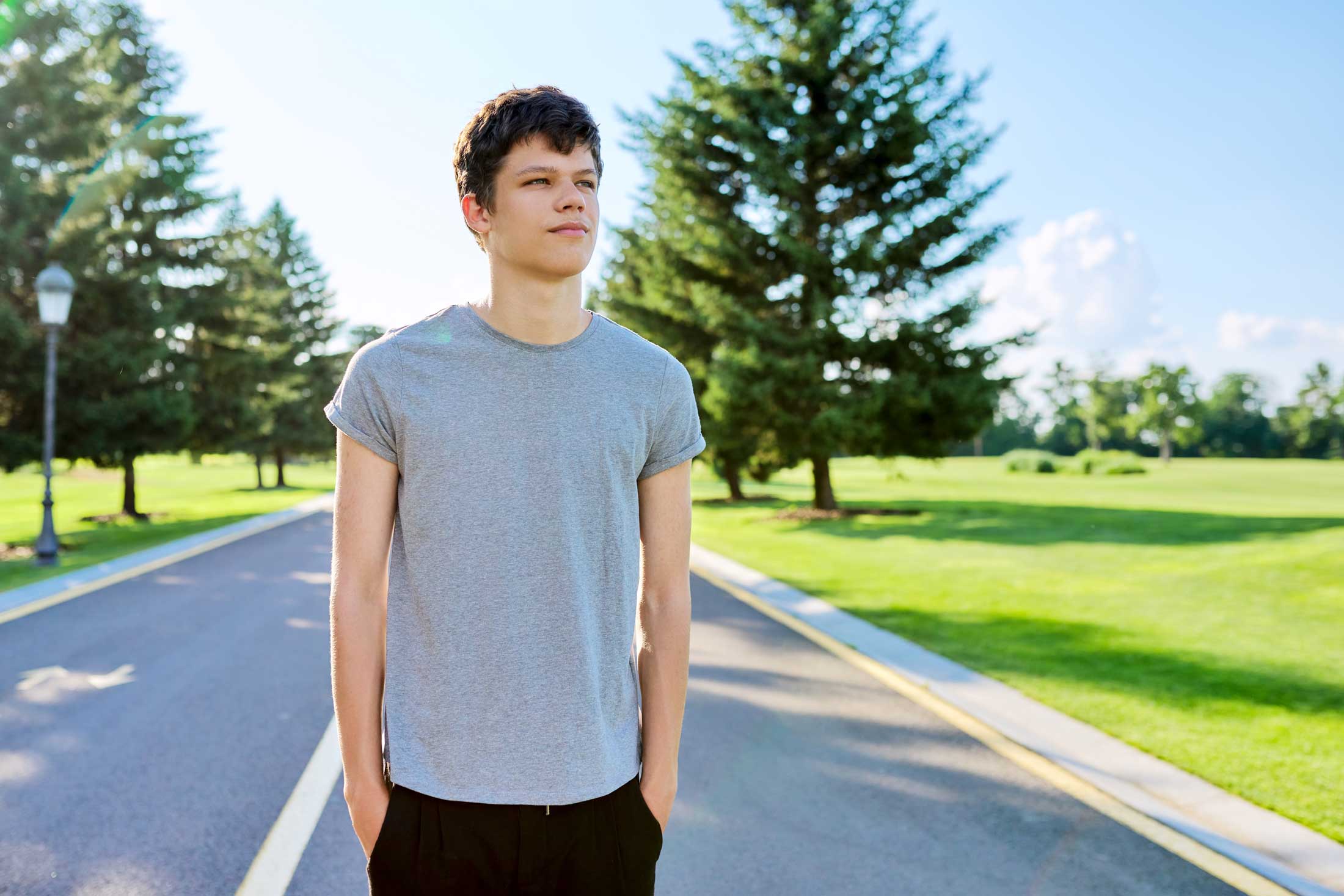 Substance Use, Mental Health & College Students
Today's college students are facing mental health difficulties at levels never before seen. We believe these students should be able to face their challenges and seek treatment amongst their peers while staying in school.
A Treatment Solution for College Students
We provide clinical Intensive Outpatient Programs that are only available to young adults on a college track with mental health and substance use disorders. We use evidence-based practices and peer-based support to help students heal and ultimately thrive in school and life.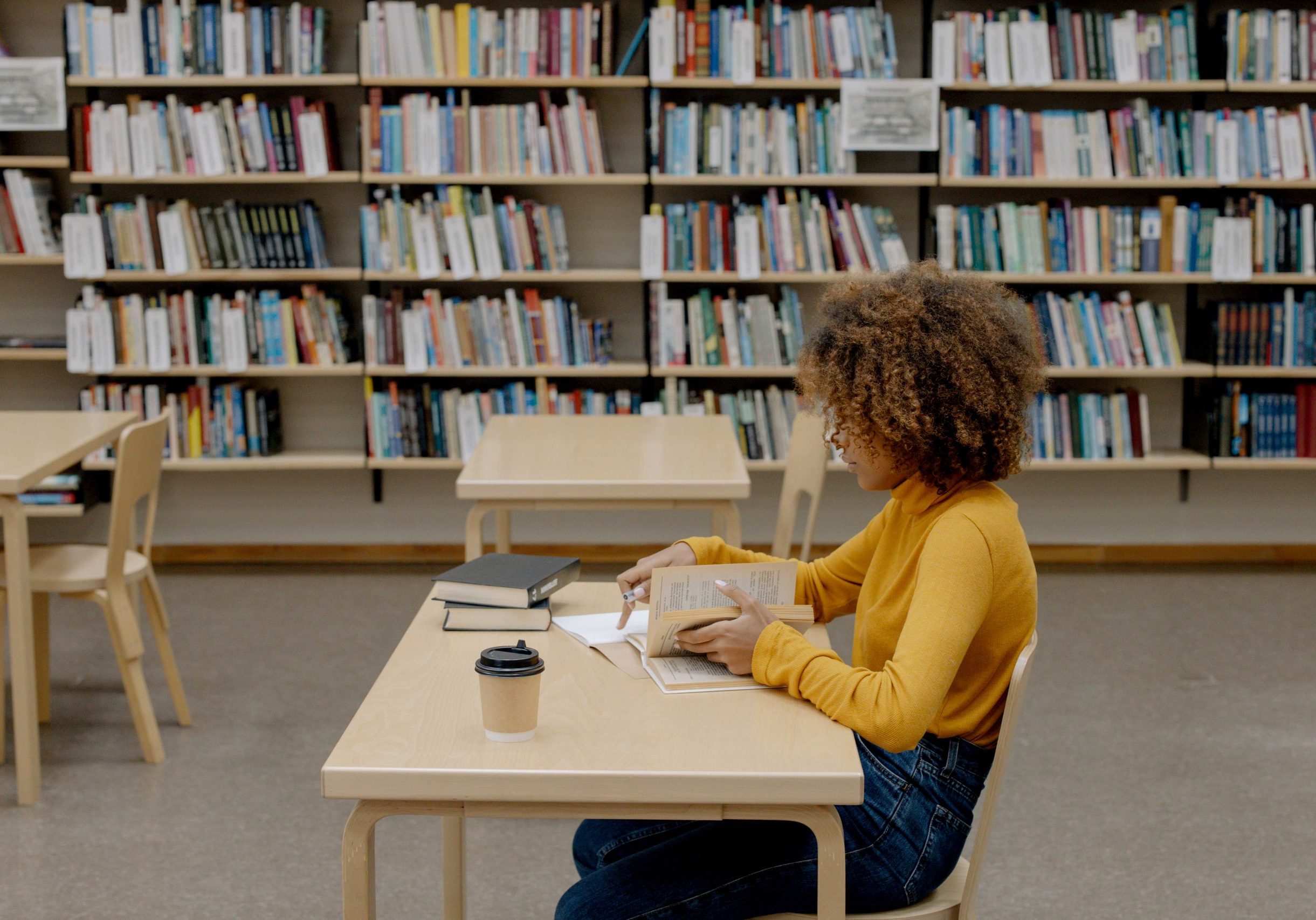 Give us a call.
Speak with someone today who understands your student's struggles in college.
Schedule an Assessment

.
Your student tells us about themselves, their needs and schedule, and we'll design a plan for success together.
Get Started.
Your student is on their way to healing. The Haven at College has their back.
Outpatient Treatment Designed for College Life
Students in need of support can choose from our in-person and virtual Intensive Outpatient Programs for mental health or substance use treatment, available to all young adults in California on a college track.
Developed With Students & Universities
Developed in partnership with students, universities and clinical experts, these programs make it possible for students to work through their challenges while staying in school, so they can thrive through graduation and beyond.
In-Network with Aetna Student Health

We accept most PPO insurance plans on an out-of-network basis.
In-Patient & Virtual Programming Available for California College students
Los Angeles-based students can take advantage of our flexible in-person programming while any California college student qualifies for our entirely online program.  
Intensive Outpatient Program Features 
Substance Use, Mental Health & Dual Diagnosis Tracks 

Weekly One-on-One Counseling and Psychotherapy 

Case Management Services

Group Therapy 

Peer-to-Peer Mentoring 

Community Gatherings With Other College Students 

In-Network With Aetna Student Health 

Accept Most PPOs on an Out-Of-Network Basis
Warning Signs Your College Student is at Risk
Almost 75% of mental health issues arise before the age of 24, but these could be seen after highschool. Additionally, half of all college students admit to binge drinking or using drugs once a month. Worried your student might be in trouble? Here are some signs to look for:  
A sudden change in academic performance, failing grades or skipping classes  

Marked changes in behavior  

Signs of social isolation or withdrawal such as avoiding friends and social activities

Emotional outbursts, such as tearfulness, anger or irritability 

Changes in eating habits such as increased hunger or lack of appetite

Lack of energy or fatigue, excessive sleep

Drop in interest in normal activities, sports, interests

Changes in hygiene and appearance 

Difficulty in making contact or changes in type or frequency of communication 

Unexplainable financial difficulties 

Unrealistic guilt, fear or being overwhelmed 
Learn about resources available to your college student now. Talk to us today. 888.224.2836
Thank you for contacting us! We will be in touch!