Worried About Your Mental Health or Substance Use?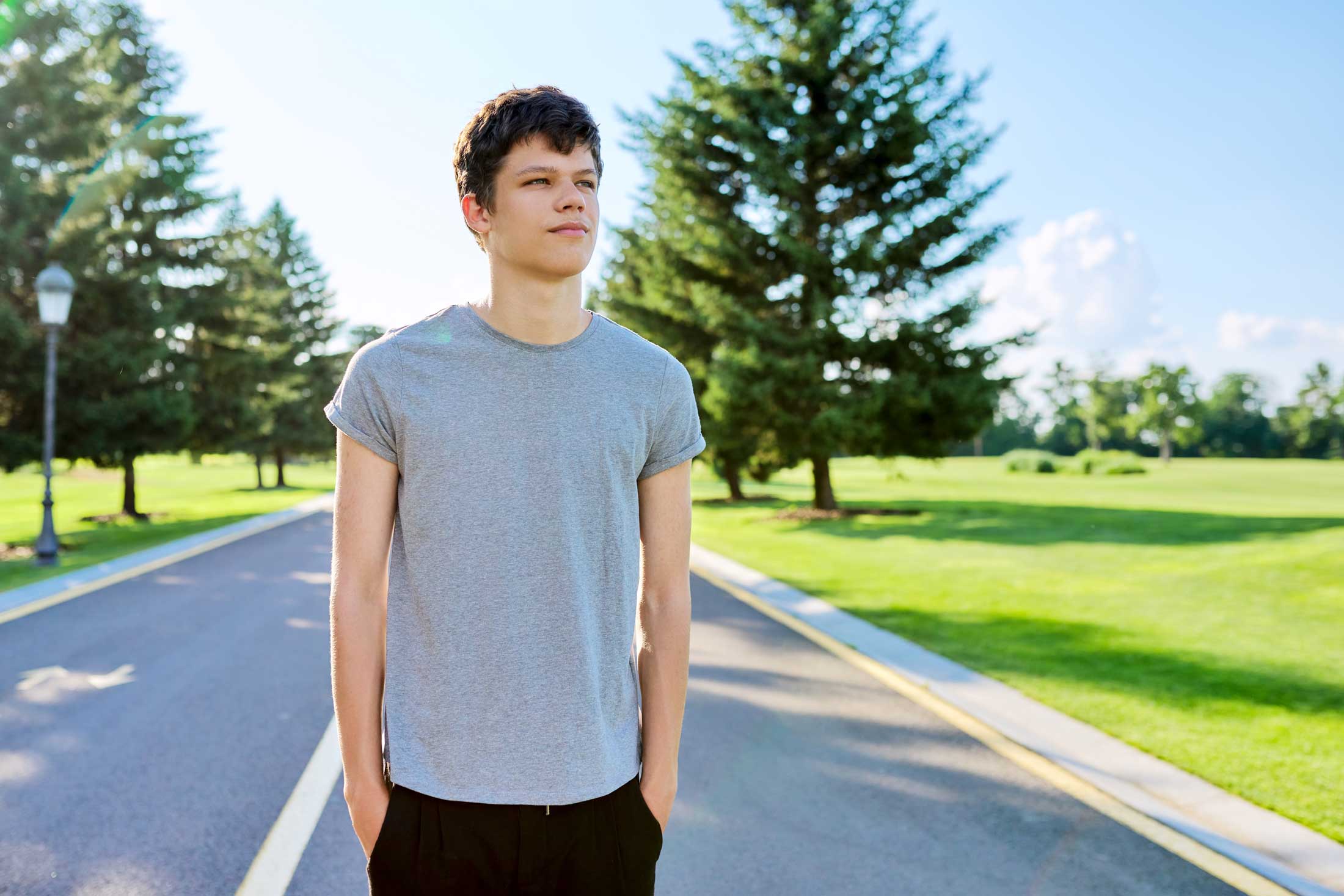 Substance Use, Mental Health & College Students
College students like you are facing mental health substance use difficulties at levels never before seen. We believe you should be able to face your challenges and seek treatment amongst your peers while staying in school. We provide clinical Intensive Outpatient Programs that are only available to young adults on a college track with mental health and substance use disorders. We use evidence-based practices and peer-based support to help students heal and ultimately thrive in school and life. 
Give us a call.
Speak with someone today who understands your struggles in college.
Schedule an Assessment

.
Tell us about yourself, your needs and schedule, and we'll design a plan for success together.
Get Started.
You're on your way to healing. The Haven at College has your back.
Outpatient Treatment Designed for College Life
Depending on your schedule and location, you can choose from our in-person and virtual Intensive Outpatient Programs for mental health or substance use treatment, which are available to all young adults in California on a college track.  
Developed With Students & Universities
Developed in partnership with students, universities and clinical experts, these programs make it possible for you to work through your challenges while staying in school, so you can thrive through graduation and beyond.
In-Patient & Virtual Programming Available for California College Students
Los Angeles-based students can take advantage of our flexible in-person programming while any California college student qualifies for our entirely online program. 
Intensive Outpatient Program Features 
Substance Use, Mental Health & Dual Diagnosis Tracks 

Weekly One-on-One Counseling and Psychotherapy 

Case Management Services

Group Therapy 

Peer-to-Peer Mentoring 

Community Gatherings With Other College Students 

In-Network With Aetna Student Health 

Accept Most PPOs on an Out-Of-Network Basis
Warning Signs of a Substance Use Disorder
More than half of college students binge drink or use drugs more than once a month. It may be hard for you to determine if your drinking or drug use has become a problem. We're here to help. We put together this list of warning signs so you can better determine if you need assistance.
In the last month have you
Had to increase the amount you drink or use to get the same effect?

Been unable to control how much you drink or use once you've started?

Failed to meet commitments or participate in regular activities because of drinking or using?

Experienced withdrawal symptoms from your drinking or drug use such as headaches, nausea, tremors or the "shakes"?

Had to take a drink or a hit in the morning after a heavy session to get going?

Forgotten what you did the night before because of drinking or using?

Frequently had a feeling of guilt or remorse after drinking or using?

Found it challenging to keep up with your academic or social commitments  because of drinking?

Experienced increased mental health symptoms because of your drinking or using such as depression and anxiety?
Experiencing any of these items indicates you might have a substance use disorder. Call us today for an assessment 310.773.5214 
Warning Signs Of a Mental Health Issue
About 75% with mental health issues experience those before the age of 24. For many college students, this means it's the first time they've faced mental health challenges. You may be wondering if you have a mental health disorder that requires treatment. Call us today or look over this list of warning signs. 
In the last month, have you: 
Often felt tired for no good reason?

Felt nervous or fearful for no reason? 

Felt so anxious that nothing could calm you down?

Had sensations of hopelessness or worthlessness?

Felt like everything takes extra effort?

Felt so restless you could not sit still?

Experienced sadness so strong that you're sure nothing could cheer you up?

Lost interest in doing things you used to really enjoy?
Experiencing any of these items indicates you might have a mental health disorder. Call us today for an assessment 310.773.5214  
Contact us now through the form below and we will get back with you within one business day.
In-Network with Aetna Student Health

We accept most PPO insurance plans on an out-of-network basis.