A Partner In Student Well-Being 
Extending the Continuum of Care for Students
As university administrators, you bear the weight of student well-being and success. We're here to act as your partner in nurturing safe, healthy and thriving academic environments with mental health and substance use treatment and support options for college students. At The Haven at College, we work closely with university counseling centers to design intensive outpatient programs for students who need a higher level of care than university counseling centers provide.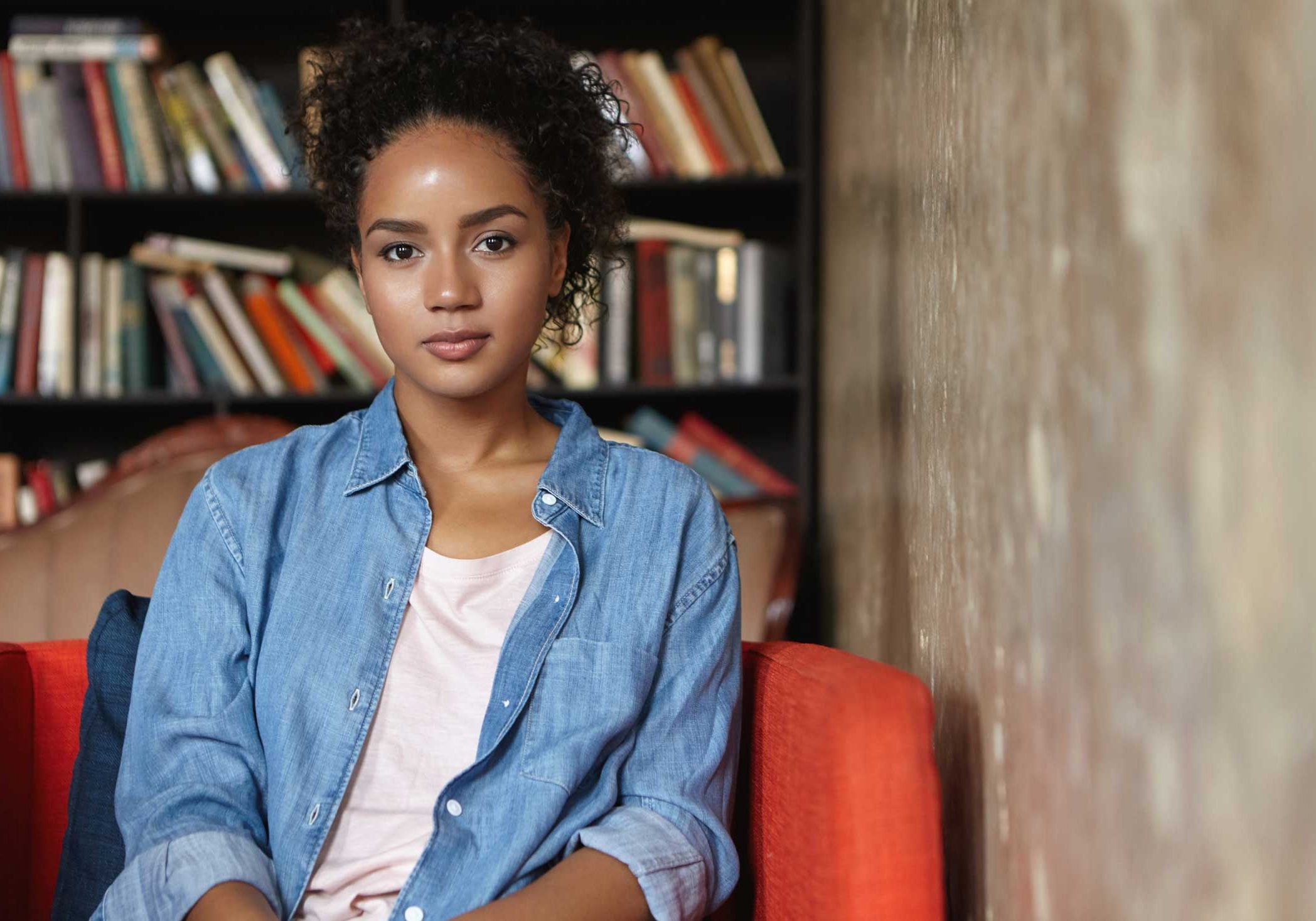 Our Programs: Supporting Student Success
Our range of specialized programs address the unique mental health and substance use challenges faced by college students
In-Person & Virtual Intensive Outpatient Programs (IOP)
Our Intensive Outpatient Programs are tailored to the specific needs of college students and available in-person in Los Angeles and virtually to college students in California. These programs use evidence-based individual and group treatment and are designed to work seamlessly with a college lifestyle. Students facing challenges like anxiety, clinical depression or substance use can find treatment options that fit their busy schedules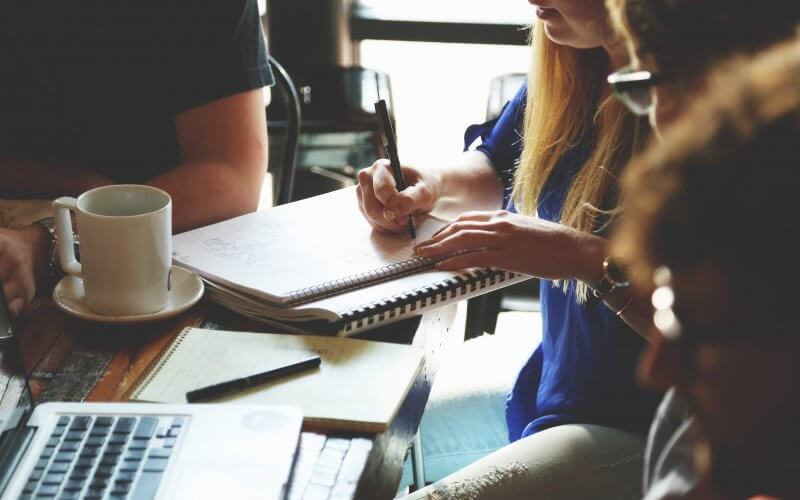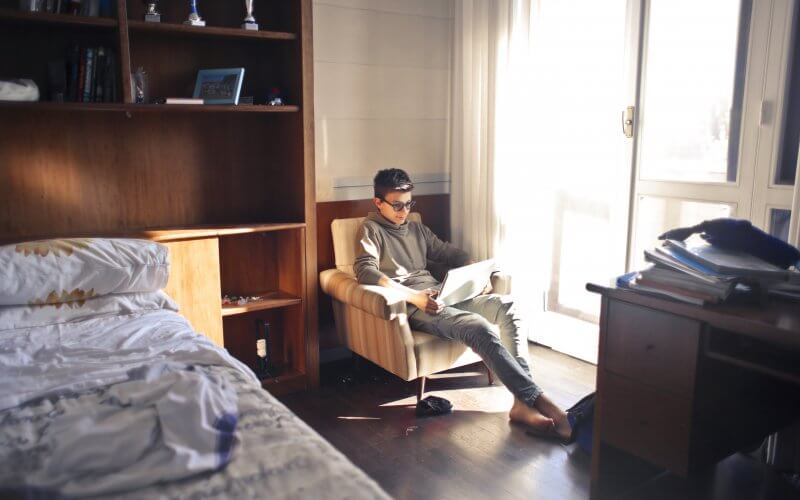 For students seeking sobriety and recovery while on campus, our Recovery Residence offers a safe and supportive environment. Located near the University of Southern California, this residential recovery home provides students with support, structure, community and care. It and is open to all college students regardless of school affiliation.
11 Years of Helping College Students 
Our programs are grounded in experience and have shown remarkable results.
Trusted by Universities
We have a long history of successful collaborations with universities and can be a valuable extension of your student support network.
Proven Outcomes
We take pride in helping your students succeed academically with 89% of Haven students reporting a positive impact on their academic functioning.
Leader in Collegiate Treatment Programs
As pioneers in college mental health and substance use treatment, we have continuously evolved to meet the ever-changing needs of college students.
Customized University Relationships
We recognize that each university is unique. We work closely with your institution to ensure that our programs are tailored to meet your staff and students' specific requirements.
Continuum of Care for Students
From mentoring and monitoring to intensive outpatient treatment and sober living residences, our programs compliment existing resources so together, we can address the entire mental health and substance use treatment journey.
Partnering for Student Well-Being 
Through years of partnering with universities, we've learned about the pain points and challenges facing university administrators. Our programs are designed to help address these issues. 
Improve overall student mental health and address substance use
The mental health and substance use challenges faced by students are an ever-growing concern. The Haven's proven programs provide your students with the care and support they need to address these problems.  
Student Retention
Students struggling with mental health issues and substance use challenges find it difficult to remain in school. Our tailored programs have consistently demonstrated their impact on improving student success.
Ensuring a Safe and Healthy Campus
Creating an atmosphere of safety and health for the students in your care is no doubt a top priority. Our programs and communities promote the overall well-being of your student body and help them thrive in life and in school.
Addressing Burnout and Turnover Among Staff
Some students require a level of care beyond the resources available at your University. The Haven at College takes the pressure off staff by providing this supplementary care and support for your students
In-Network with Aetna Student Health

We accept most PPO insurance plans on an out-of-network basis.
At The Haven at College, our commitment to your university's well-being is unwavering. We value the trust you place in us, and we are dedicated to providing the highest standard of care for your students. With a warm, supportive, and professional approach, we will work collaboratively with your institution to promote a positive, inclusive, and hopeful environment
Join Us in Making a Difference

Your students' success is our success. Partner with The Haven at College to offer your students the support they need to overcome challenges, achieve academic excellence, and enjoy a fulfilling collegiate experience. Together, we can create a brighter future for your university and its students.