Help for Parents of College Students
Supporting Your College Student's Well-Being
As a parent, being uncertain about how your child is doing while far away from home at college can bring about days and nights of worry. But you and your student are not alone. We're dedicated to ensuring college students get the personalized help they need to face mental health and substance use challenges and succeed in college and life.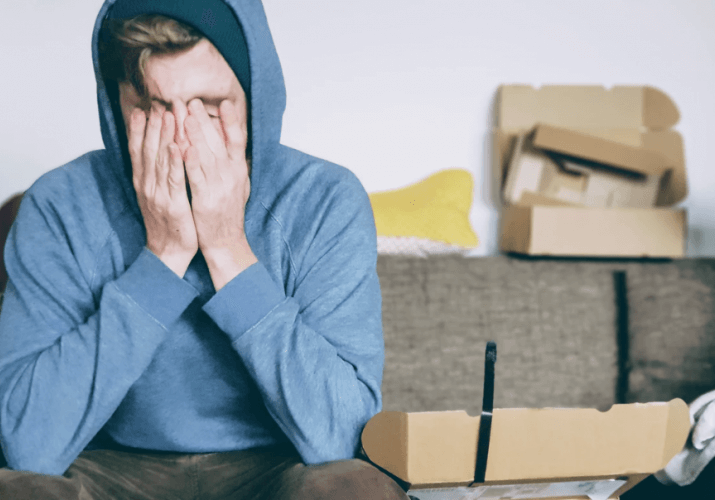 Many young adults experience mental health or substance use challenges for the first time when they are in college. Their needs are unique and often come at a time of increasing independence and separation from their support structures of home. Juggling these challenges and the stress of college at the same time can feel overwhelming for students and their loved ones.At The Haven, we believe these students should be able to receive treatment while also thriving in college so they can graduate and enjoy a fulfilling college experience. To meet these needs, The Haven offers Intensive Outpatient Treatment programs for mental health and/or substance use disorders for college students in California through telehealth and in-person treatment for students based in Los Angeles. We also operate a sober-living Recovery Residence for Los Angeles-based students.
In-Person & Virtual Intensive Outpatient Treatment
Many students need a higher level of care than what's available on-campus for their mental health or substance abuse challenges. Our intensive outpatient treatment program provides that assistance in a flexible format that works with students 'demanding schedules. We offer services exclusively to university students because we believe their needs are unique and healing can thrive best among peers. Our program provides treatment along multiple tracks including mental health, substance use and co-occurring disorders so these clients are able to heal within a group of their peers facing similar issues.
Virtual Intensive Outpatient Program (IOP): Available to students in California, our virtual program allows your student to access evidence-based therapies and peer support while continuing their studies from any location in the state of California.
In-Person Intensive Outpatient Program (IOP): Located in downtown Los Angeles, our in-person program offers a dynamic and supportive environment for healing while enabling students to maintain their on-campus life.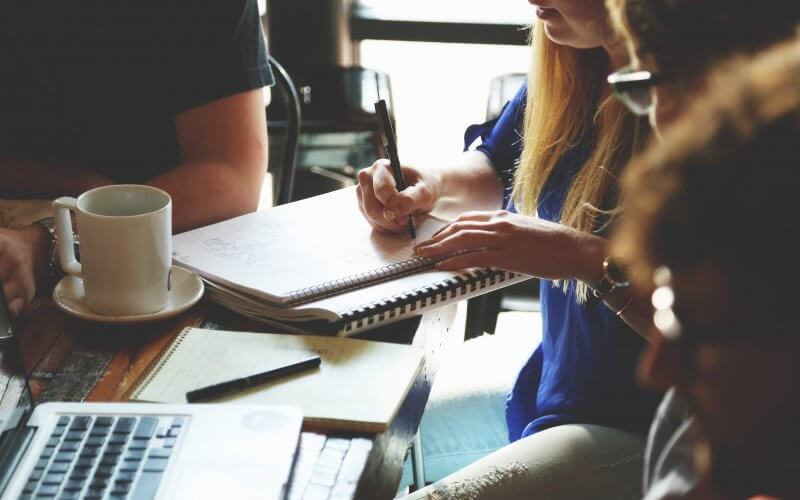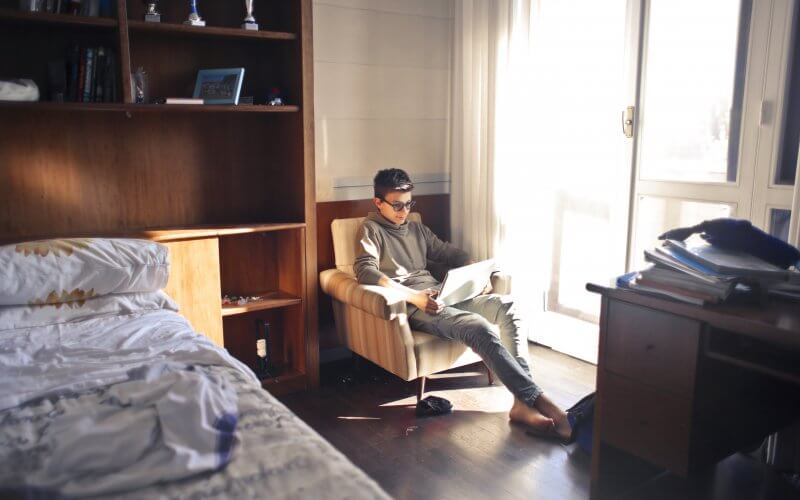 Our Recovery Residence, located near the University of Southern California, provides a structured and supportive environment for students seeking sobriety. Your young adult will find a community of peers on a similar journey and the care and accountability they need to succeed.
Parents are often unsure how to best support their young adults in their healing process. Our highly personalized Parent Coaching Program is designed to help you find success in navigating this time and the issues that emerge throughout their student's treatment journey. The Haven's Parent Coaching Program is offered in collaboration with Parent Coach Professionals, and comprises six interactive phone sessions focused on the parents' relationships with their students.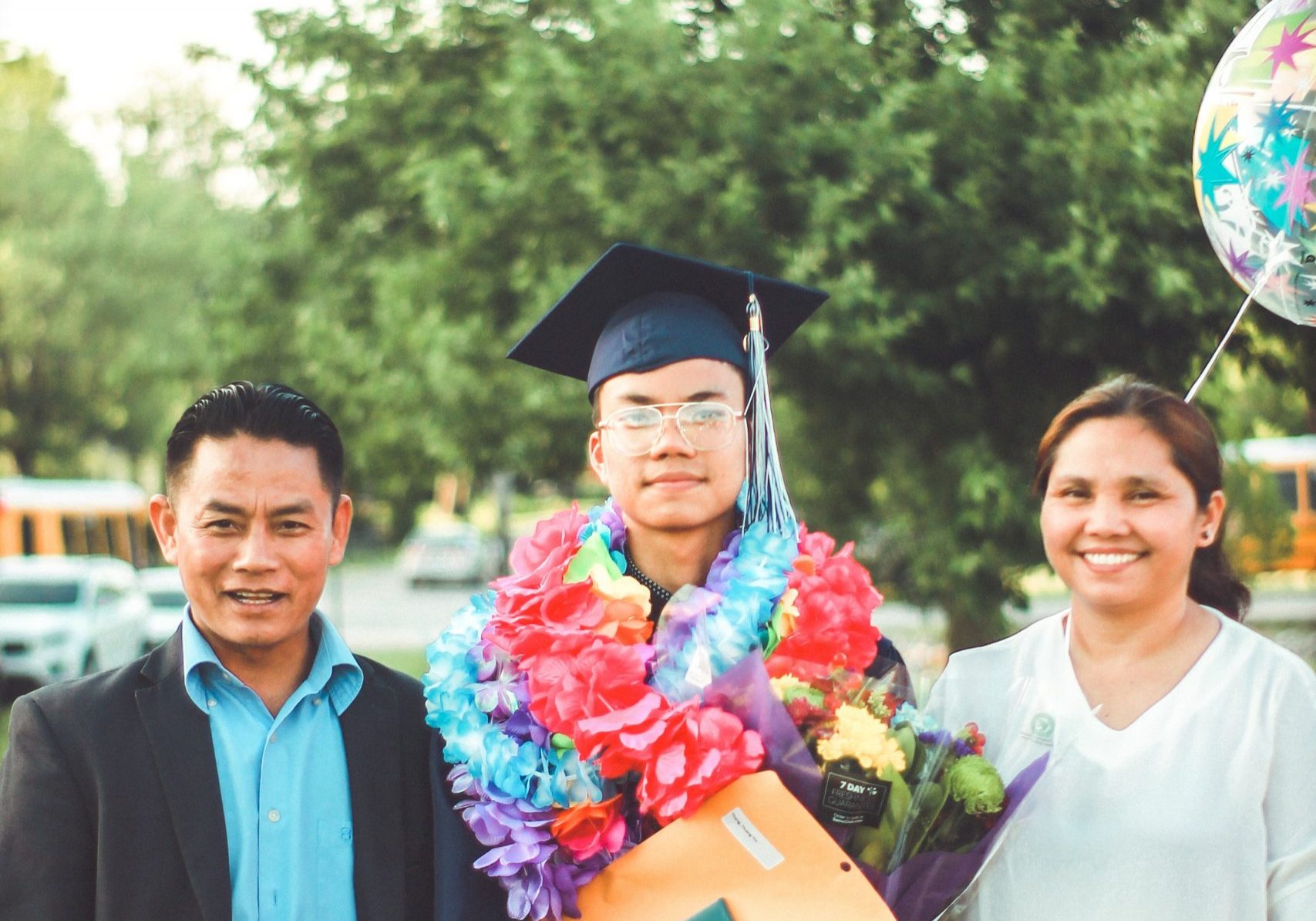 We're Here for You & Your Student
Understanding Your Concerns

: We recognize the concerns and worries you may have as a parent. You're not alone, and your child's well-being is our top priority. 

Navigating the Journey Together:

You're an essential part of your student's support system. We involve parents and loved ones in their care, providing you with resources, family therapy, and coaching to help you navigate this journey alongside your young adult.

Focusing on a Thriving Collegiate Life:

Our programs are designed to ensure your student can work through their challenges and enjoy a full collegiate experience through graduation and beyond. With a 94% graduation rate, we're committed to their healing and their academic success.

Trusted Partnerships

: Universities across the country trust The Haven at College as an independent organization working closely with the university to ensure student success. We collaborate with academic institutions to provide a customized program solution addressing unmet student needs.
Your Role in Your Student's Recovery:
We understand that the family members and loved ones of students play a crucial role in their recovery journey. Here's how you can support your college student:
Open Communication: Maintain open and honest communication with your child. Encourage them to share their feelings, challenges, and experiences with you. Supportive listening as opposed to micromanaging and problem solving is key.
Participation in Therapy: Engage in family therapy sessions if recommended. These sessions can help improve family dynamics and strengthen your support system.
Education: Educate yourself about mental health and substance use disorders. Understanding the challenges your student faces will enable you to provide better support.
Stay Informed: Stay informed about your student's progress and treatment plan. Be an active participant in their recovery journey.
Join Our Parent Coaching Class: Helping your young adult when they're dealing with complex challenges is hard. Find the support you need.
In-Network with Aetna Student Health

We accept most PPO insurance plans on an out-of-network basis.