Intensive Outpatient Treatment for College Students in California
Mental Health Outpatient Treatment
Don't let mental health challenges like anxiety or clinical depression get in the way of a successful college experience. The Haven at College operates intensive outpatient treatment programs for college students located in California. Our in-person and virtual Intensive Outpatient Treatment programs (IOPs) use evidence-based treatment and are designed to work with a college lifestyle. Students struggling with depression, anxiety and other mental health and substance use issues can find treatment options to fit their busy schedules with programming primarily in the afternoons and early evenings. Our programs are only available to college students, so clients can find healing and help among other students facing similar issues.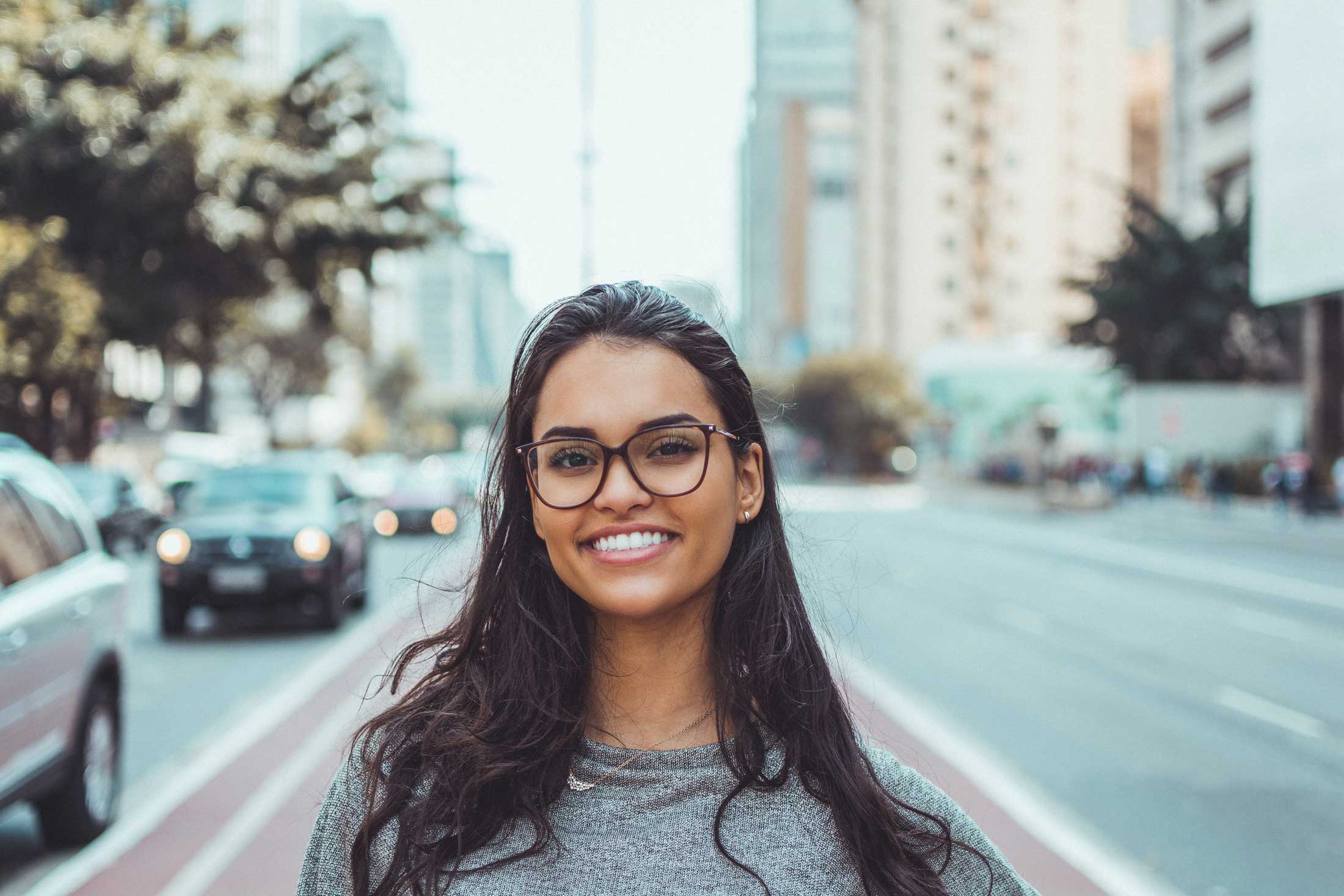 Substance Use Outpatient Treatment
College students challenged by alcohol and drug use can overcome their difficulties with the help of The Haven's Intensive Outpatient Program. Designed in partnership with universities, students and leading experts in the field, our in-person and virtual IOPs treat disorders while also helping students live a fulfilling college life. Treatment tracks are available for co-occurring disorders including mental health and substance use issues. At The Haven, college students can join a community of peers also pursuing recovery, since our programs are only available to college students.
In-Network with Aetna Student Health
We accept most PPO insurance plans on an out-of-network basis.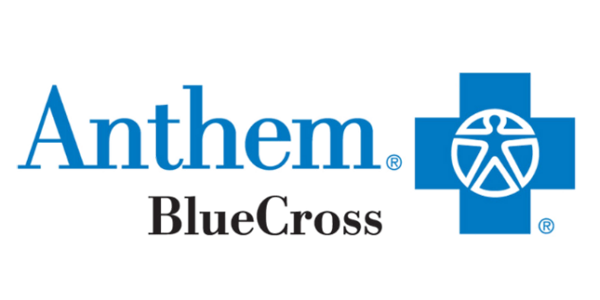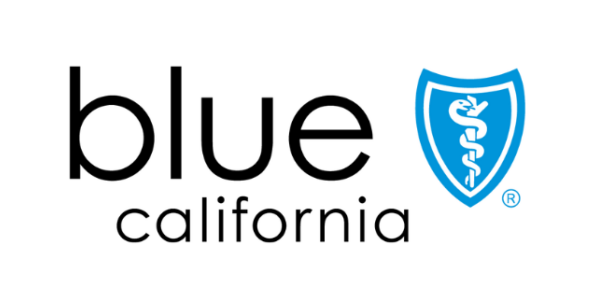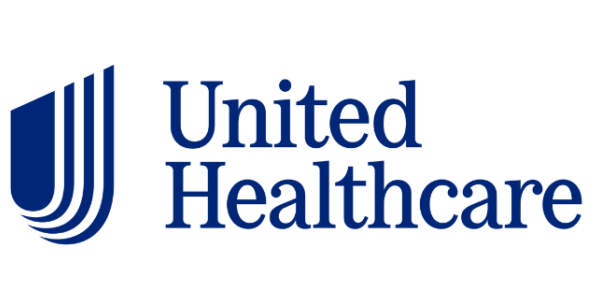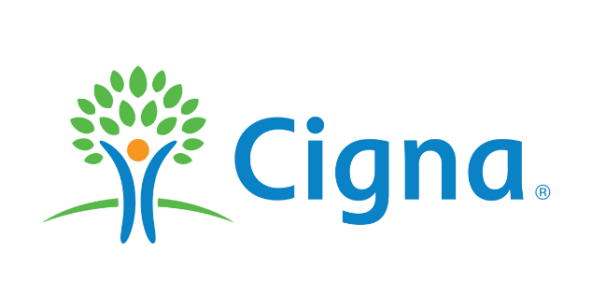 Our Intensive Outpatient Program
The Haven at College developed its outpatient program in partnership with universities and leading mental health and substance use disorder specialists. While many solutions to mental health and substance use challenges exist, few exclusively focus on the unique needs of college students. We believe students can confront their difficulties, heal, and thrive in college and life. Our program includes:
Tailoring to the needs of each student:

Our students receive a holistic solution personalized to their needs and goals. It is facilitated by a diverse team of licensed clinicians, ​educational counselors, mindfulness gurus, academic and wellness case managers, peer mentors and university liaisons. Treatment begins with a detailed bio-psycho-social-educational assessment that informs the treatment plan for each student.

One-to-one counseling and psychotherapy:

Each student is paired with a primary therapist that they meet with a minimum of once a week. Students remain with their therapists throughout their time at The Haven at College. Our therapists are trained in multiple modalities so they can use the techniques that work best for the student. These could include CBT, DBT, motivational interviewing, attachment therapy, somatic work exercises, and EMDR to name a few.

Group therapy

: By taking part in group therapy with other college students, students can grow and form strong friendships that support healing and recovery. Group therapy with peers is a proven modality that improves success rates. The Haven at College's group sessions are facilitated by The Haven at College staff clinicians and offer the opportunity for mirroring, goal-setting, and peer feedback. This process helps students create strong bonds with similarly situated students and avoid feeling isolated with their feelings and experiences.

Peer Mentor

: Peer mentors are graduate students or alumni of The Haven at College who are successfully navigating life and who provide experience, strength and hope to current students.

Community

: The Haven at College provides access to community events with other college students for peer support.
Our programs are available to young adults in California ages 18 to 30 on a college track. People who are applying to college or looking to return to college are also welcome. Our program is designed to be flexible and help college students of many different backgrounds and in different places and phases of life.