BASICS and CASICS Sessions Online 
What Are BASICS and CASICS? 
BASICS (Brief Alcohol Screening and Interview for College Students), CASICS (Cannabis Screening and Interview for College Students) are designed to assist you in examining your drinking or cannabis use and other drug use behavior in a non-judgmental, non-confrontational manner. The program's goal is to reduce risky behavior and the harmful consequences associated with high-risk substance use by assisting you in selecting strategies that are best for you.
Your BASICS and CASICS experience will consist of first registering for an appointment through our website. Your first session will be 60 minutes online through a secure platform with a trained provider to discuss your situation, including an online survey you will take. Your second session is typically a week after the first, a 60-minute online session with the same provider to review your personalized feedback report. Right after that, your provider will sign off that you've completed BASICS or CASICS. Then you're done.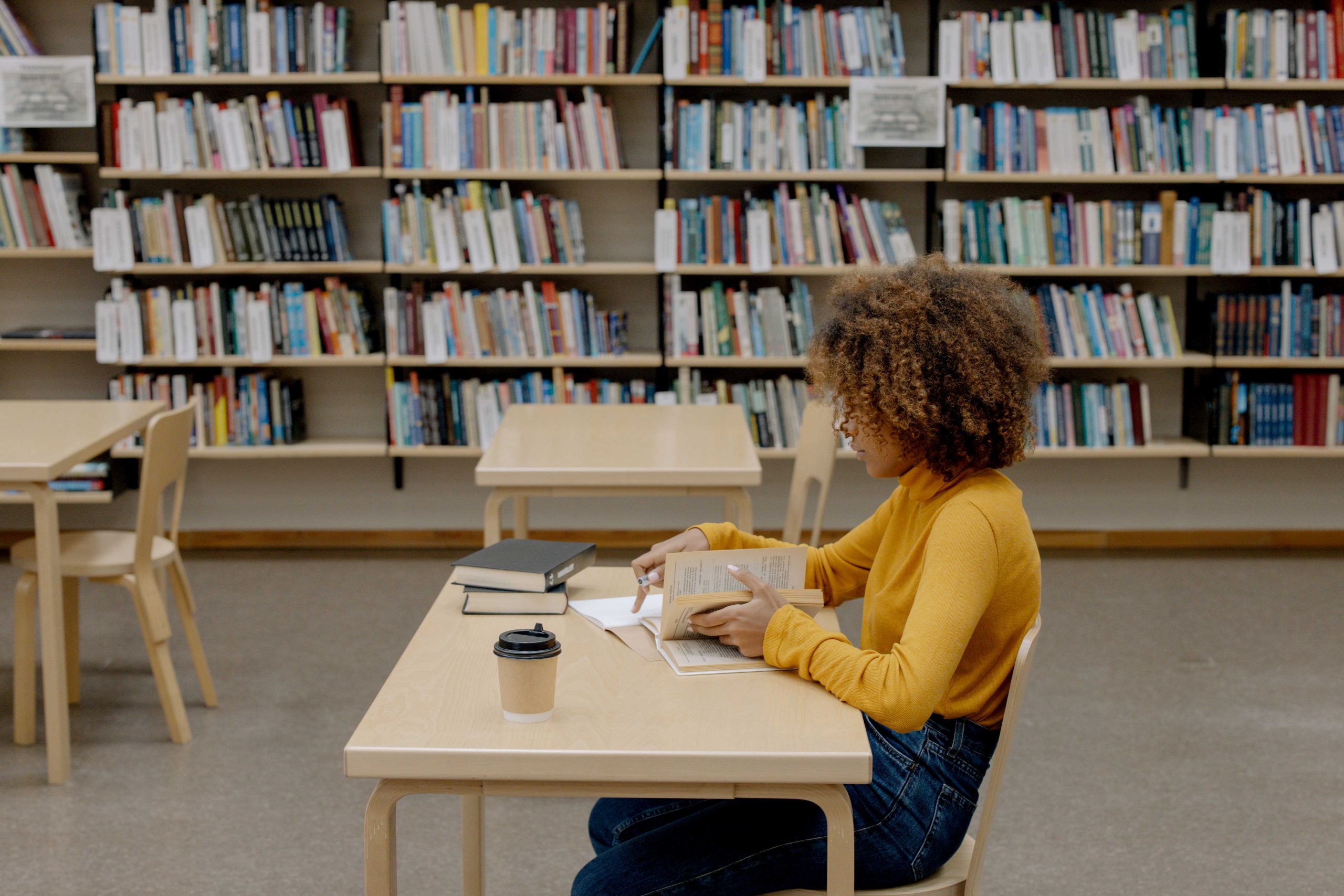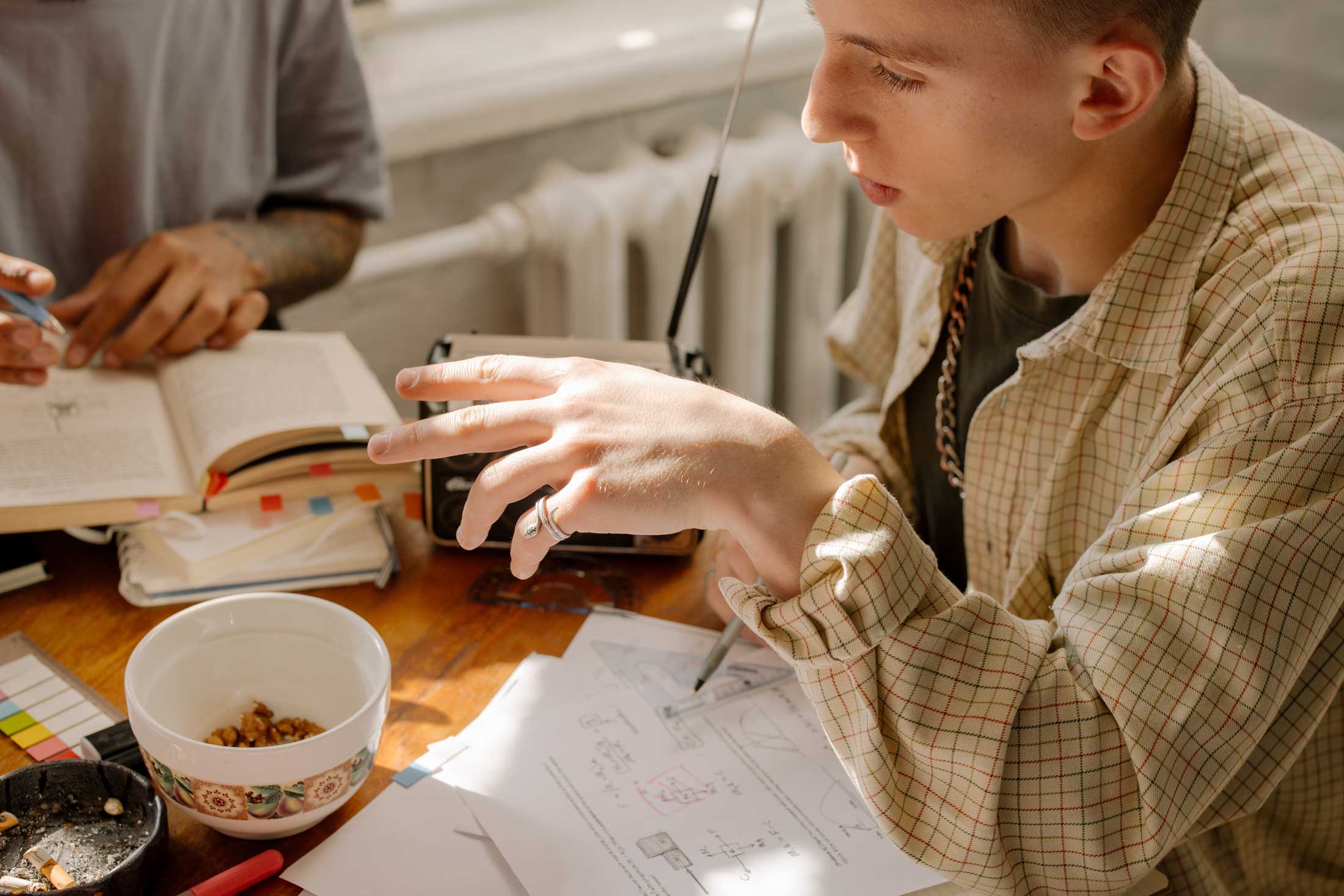 Select BASICS or CASICS from the below buttons to start the process.

Choose the best day and time for your first appointment. We will book your second session online once you've completed the first appointment.

You will receive an email before your appointment instructing you how to join the video session.
Call us at 617.925.7007 or email aode@thehavenatcollege.com if you have any questions or need support.
Schedule Your Appointment Online
Mental health and substance use treatment for college students